Staff
The staff has remained consistent over the years; Betsy Evans has been with the salon since day one, back in June 1994. 
Hope Romel joined the staff in 1998, Susan Wilder joined us in 2013, and Emily "Millie" Grzelak joined us in Oct. 2021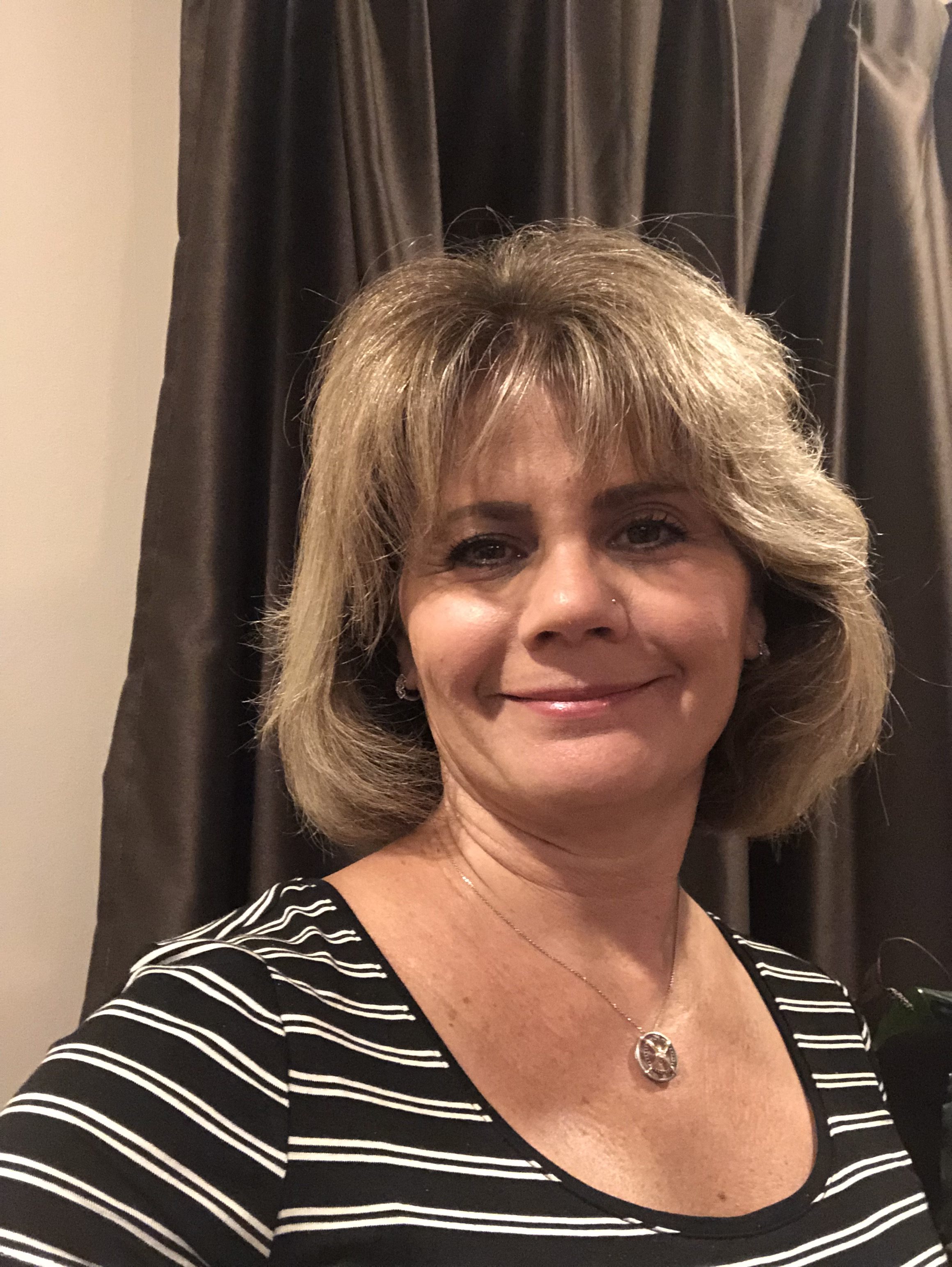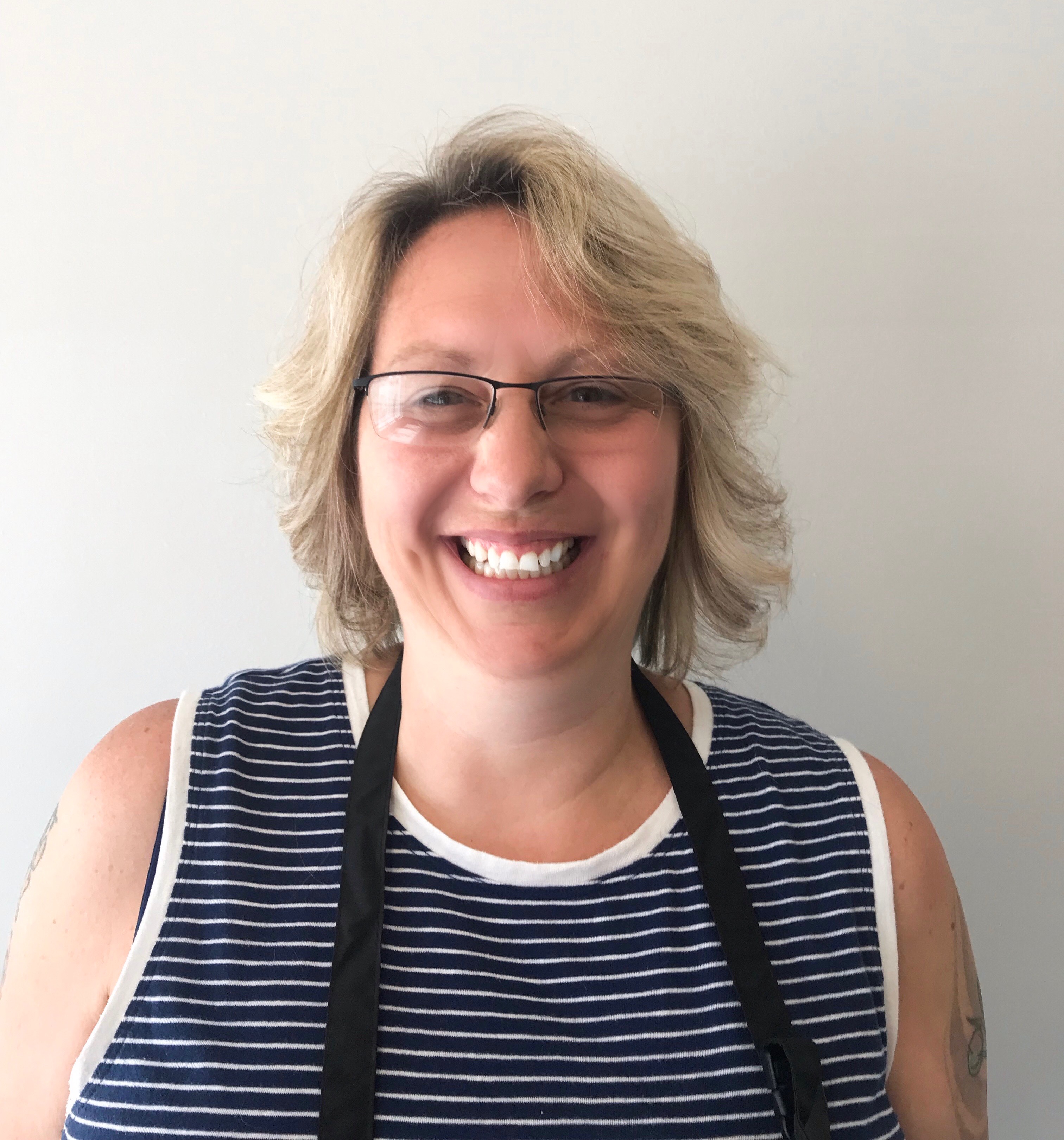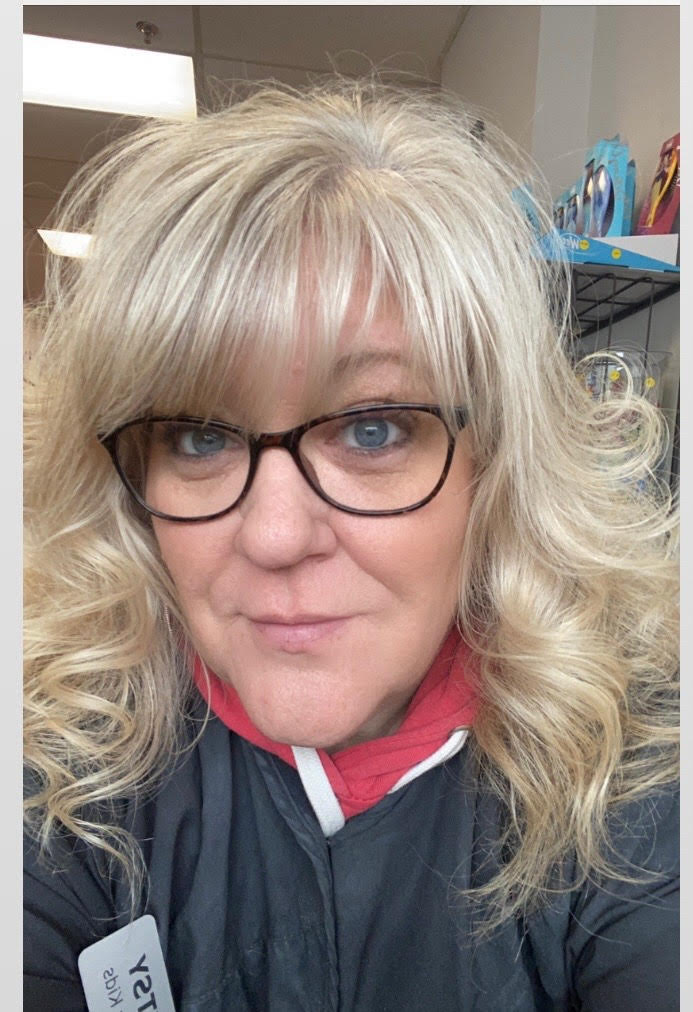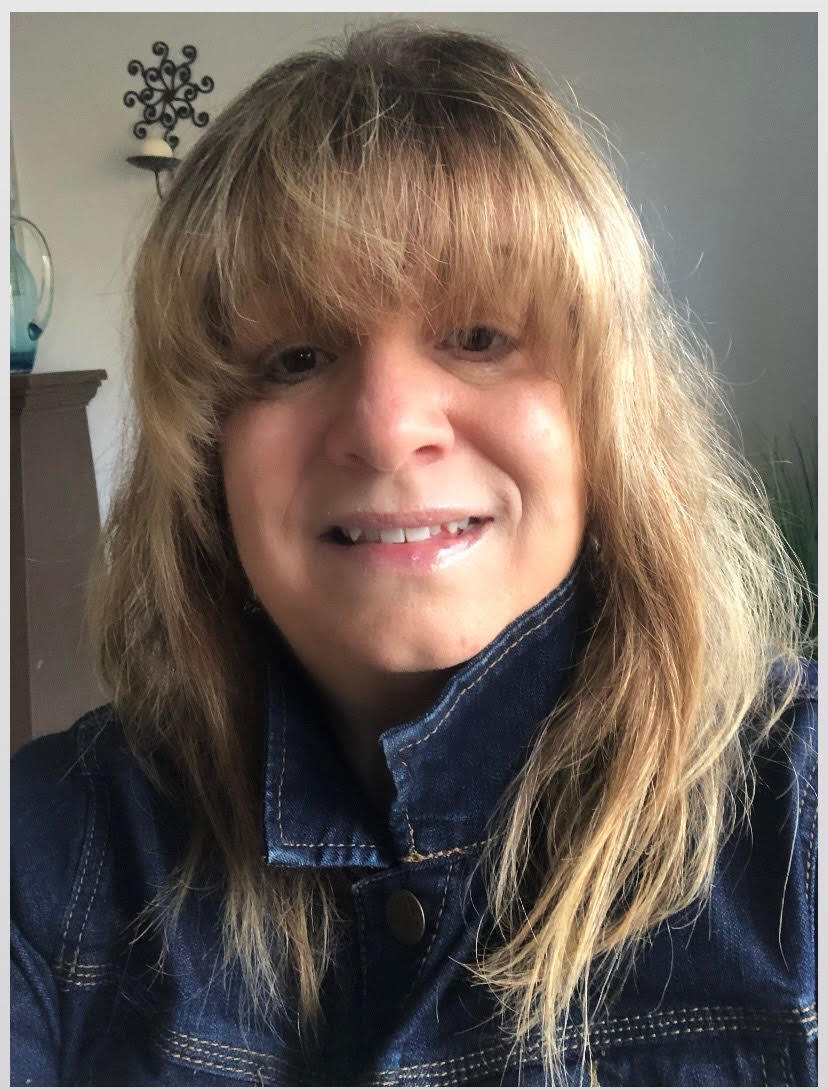 *Stylist's Hours:
Betsy: Tuesday 9:00am-5:00pm, Wednesday 9:00am-5:00pm, Friday 3:00-6:00pm & Saturday 8:30-3:00pm
Hope: Wednesday 9:00am-6:00pm, Thursday 9:00am-5:00pm, Saturday 8:30-3:00pm
Lisa: Wednesdays 4:00-6:00pm, Thursdays 4:00-7:00pm and Saturdays 8:30-3:00pm
Susan: Tuesday 3:00-6:00pm, Friday 10:00am-6:00pm & Saturday 8:30-3:00pm
Millie: Wednesday, Thursdays 3-6pm, Fridays 10Am-6pm, and Saturdays 8:30am-3pm

*Stylist's hours are subject to change and will be posted. The entire SCISSOR KIDS staff continues to enjoy meeting local families, making new friends, and providing excellent service to our customers.