Services/Pricing
Haircuts for children of all ages and adults too. We also have a First Haircut Certificate for your child's first haircut; as a special keepsake with a lock of hair and a photo.

Children:  $27.00
Teens: $25.00
Men:  $25.00
Women:  $32.00
Bang Trim:  $8.00
Shampoo:  $10.00   — Shampoo/blow-dry: $25.00
*Shampoo and blow-dry for adults please consult with stylist for pricing
**Please note that clients with hair that is exceptionally matted/tangled and requires more time to comb out will be charged a fee (consult with stylist for pricing).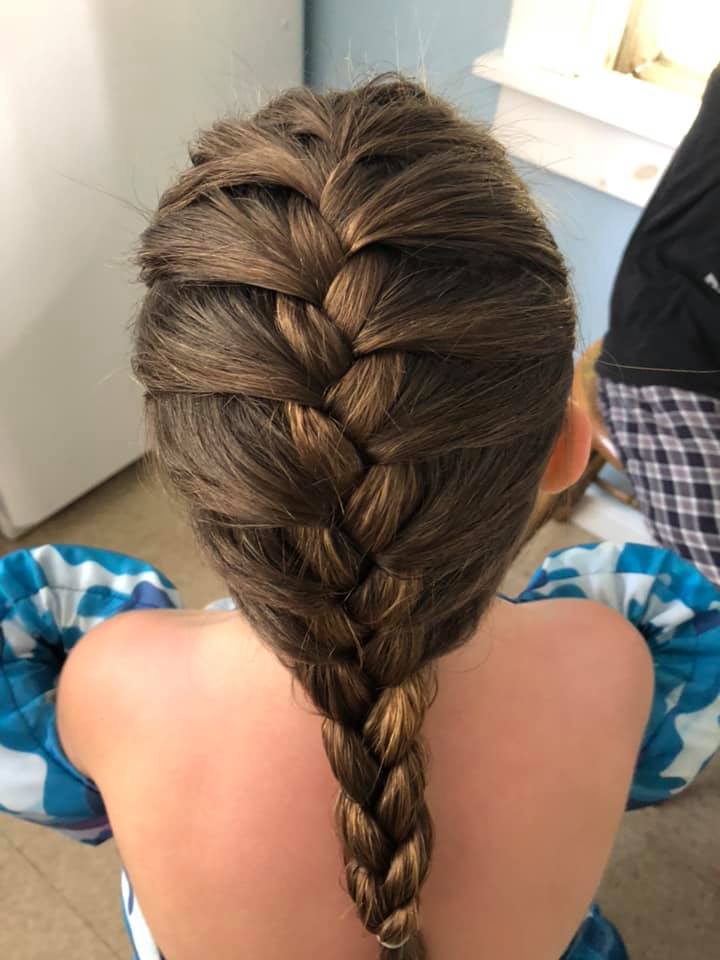 Braids/Specialty Hairstyles
Braids:  $10.00 and up
Specialty Hairstyle or Up-Do:  $35.00 and up (consult with the stylist)

Color retouch, Foils, Fashion Colors, Permanent Wave
By appointment only
Color Consultation and pricing: Complimentary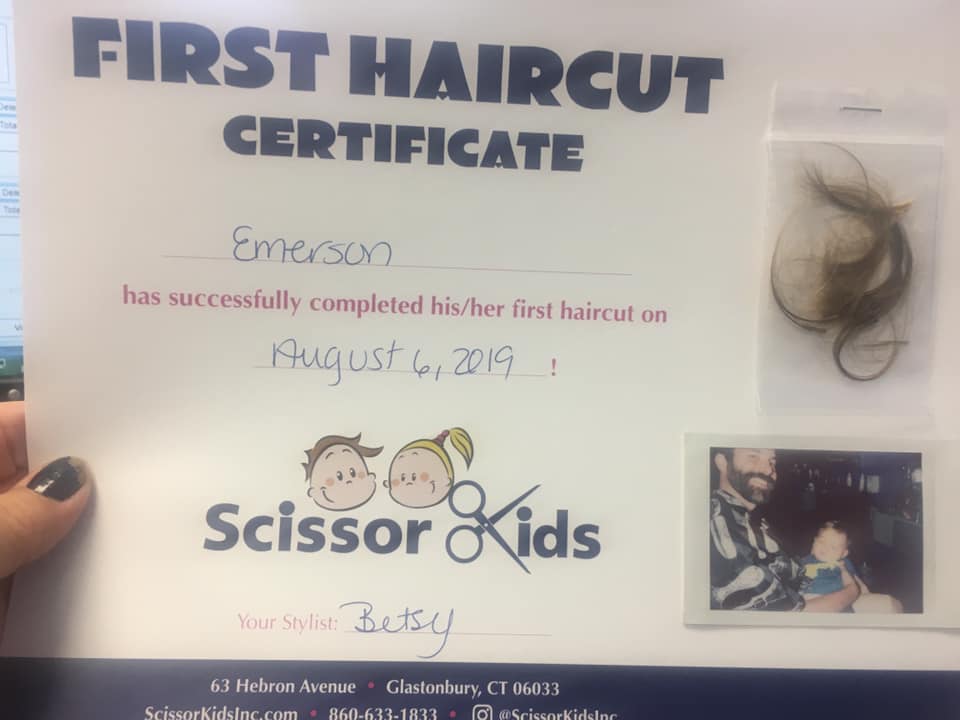 Childs First Haircut Package:  $30.00
Includes:
• Haircut
• Lock of hair
• Picture
• Keepsake Certificate
Group Makeover (a 3-girl minimum):  $40.00 pp
• Hairstyle/Up-Do
• Manicure/Polish
Ear Piercing:  $50.00 (studs $15.00)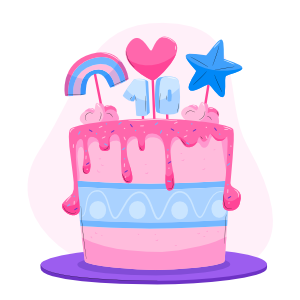 Call for more information and cost
Includes:
• 2 hrs. in salon for the party (private)
• Music, games, dress-up clothes, fashion show, keepsake picture, and a festive backdrop for pictures
• We take care of all clean up!