About Us
The staff at Scissor Kids Inc. do what we can to make sure your child has an enjoyable and positive experience while getting a haircut. We understand kids and know that not everyone enjoys the experience. We strive to make the environment as comfortable as possible and kid friendly to ensure each child is relaxed and able to be themselves.  Scissor Kids also strives to ensure mom and dad are comfortable and they don't have to worry about their kids disturbing others.  Our staff have the expertise and skills to not only deliver a great haircut, but we are sensitive to children's feelings and some have special needs. It is our goal to provide a fun atmosphere where kids can be kids!
Appointments are preferred, but we do take walk-ins if time allows.  Please call the salon to make an appointment, we are not taking appointments online.
Who we are:
Our primary goal at Scissor Kids is to provide an environment that every child feels comfortable and safe.  We want the hair cut experience to be FUN!  You never have to worry about your child disturbing other parents; we are all parents and know that sometimes kids cry and at Scissor Kids, that's okay.
Our staff have decades of combined experience and we do our best to help each child enjoy the experience.  Our staff have many ways to distract your child and make them feel comfortable. Before and after the haircut they can play in our "play pit."  While getting a haircut we have Televisions so they can watch their favorite show, we have books, they can hold their favorite toy, blow spill proof bubbles, and even watch their favorite show on mom/dad's cell phone. At the end of the haircut, they can pick out a sticker and a lollipop!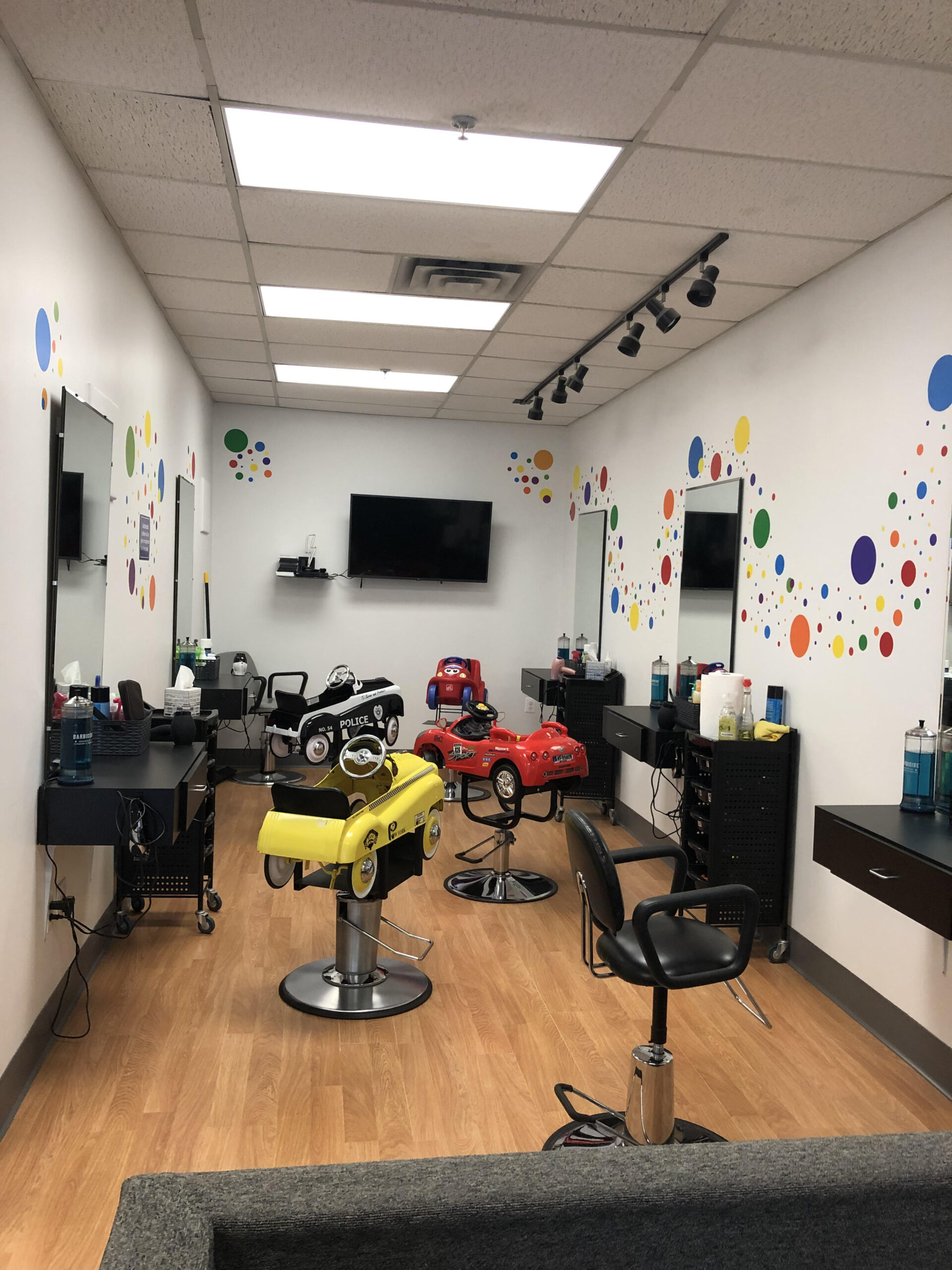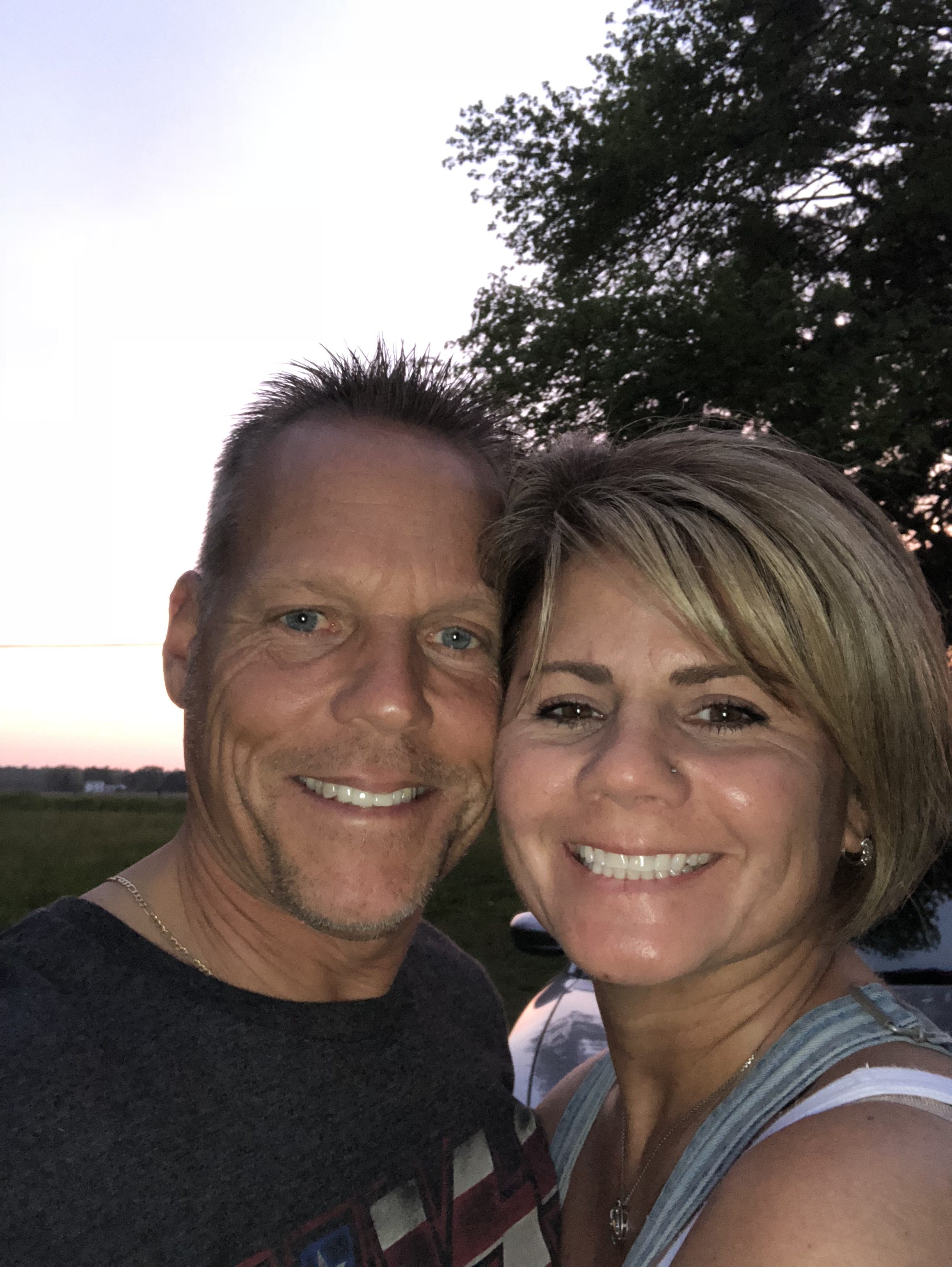 Our History:
Scissor Kids opened its doors on June 15, 1994. Kathleen Ferrelli and her daughter, Krista Ferrelli developed the idea of a specialty children's salon.  Krista had worked in a day care facility and would cut the hair of a lot of the kids that attended.  The idea took off and Scissor Kids was opened for business.  Lisa Albert began working for Scissor Kids a couple weeks after it opened in June 1994.  Lisa worked many years with Kathleen and Krista.  Lisa took some time off to have her three children and went back to school and earned an AS in Early Childhood Education and a BA in Psychology from Eastern CT State University.  Lisa continued working part time at Scissor Kids and in the field of social work.  When Krista decided to sell the salon and pursue her dream of higher education, it was the perfect opportunity for Lisa and her husband, Ken, to purchase the business and to continue the legacy of Scissor Kids.